Flame Resistant Shirts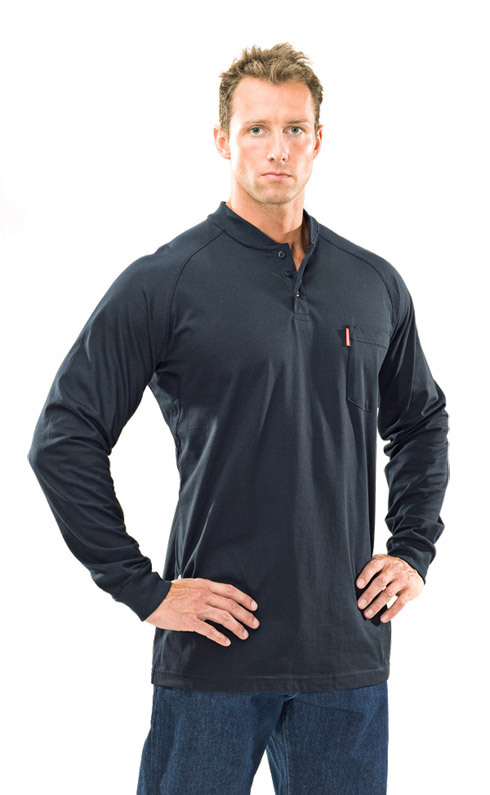 Flame resistant shirts are a labor gear necessity for men and women who work in or around environments where there is a high risk for fires. Many professions benefit from the use of flame resistant shirts as a part of employee uniform including engineers, firefighters, construction workers, welders, riggers and even DIY home craftsmen.
Developed from Lightweight Fire Proof Fabric
The flame resistant shirts are made from special fabrics that protect your skin from the outside and provide comfort on the inside. There are a myriad of reasons why flame resistant shirts are recommended and even required. Protect your employees, your company and your brand by being proactive about necessary safety gear.