Head Gear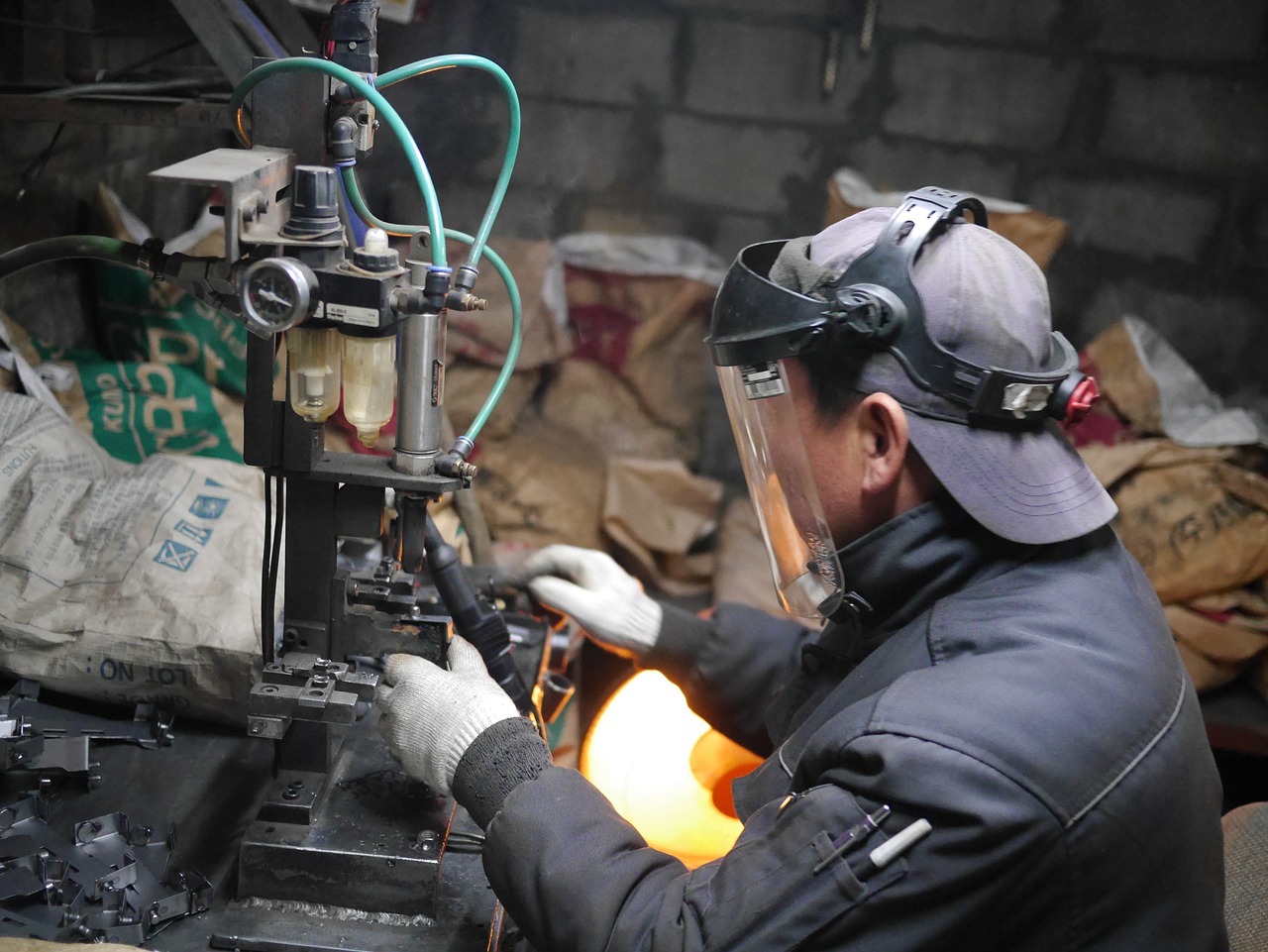 Head gears are one of the most important safety equipment being used along with face shields. Without the head gears, it will be hard for any worker to finish their task because they need to continuously hold face shields to keep them protected. Not only head gears are there to support face shields to keep your hands free, they also add impact resistance to keep your head stress-free.
What Should I know About Head Gears?
Most head gears have adjustable features to fit any head and face shield size, and they can be worn with or without other head covers too. This also means that if you have a face shield that's been too worn out, head gears have the features to provide you ease on replacement, to keep your working pace go smoothly.
Here at Safety Company, we provide a wide range of safety head gears, accessories, parts or even in combination with face shields. Ask us or contact your safety personnel to know the right head gear and get one today!