Industrial Safety Boots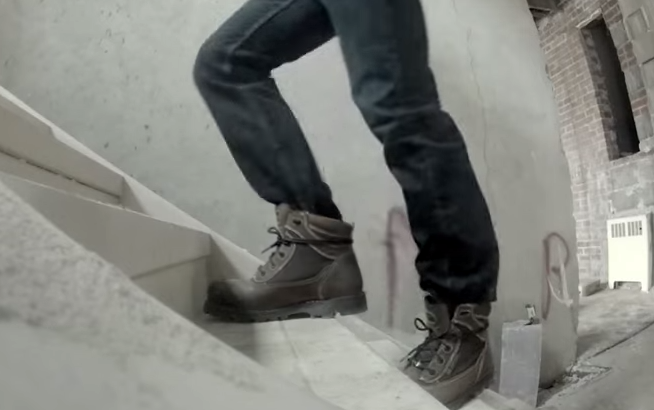 Protect yourself and your employees by supplying all workers with the safest shoe solutions. Our industrial safety boots protect the foot by creating a hard shield against heavy objects that are at risk of falling.
Protective Footwear
OSHA Worker Safety recommends using safety-toed footwear to prevent toes from being crushed. Foot related injuries decrease business productivity and have proven to increase expenses. There is high value in keeping you employees safe and healthy. Our industrial safety boots are available in various colors and materials to suit any company safety requirements.
Types of work boots and industrial boots include:
Norcross Pro Boots with Gripped Heels
Royer Steel Toe Boots in various styles
Royer Steel Toe Shoes
Prevent on-sight injuries and slip and falls by supplying your employees with special boots that are tailored for optimal safety.