Bump Caps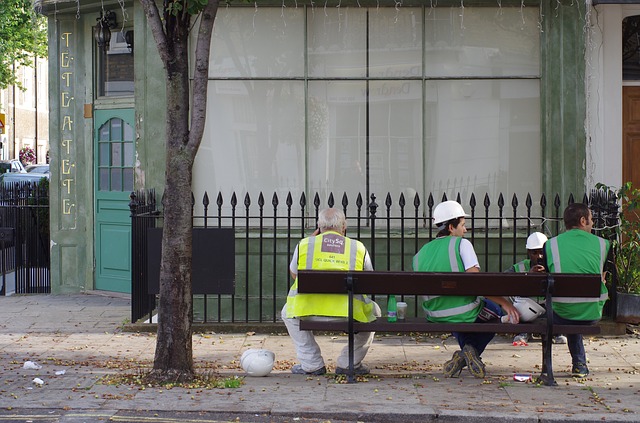 Bump Caps are equipped with an easily adjustable 4-point molded suspension and headband. The outer shell is made of high-density polyethylene with optional perforated side ventilation design that keeps your head cool in the hottest of environments. Size adjustment nozzle is located on the rear helmet strap.
Bump Caps are also called "Mini-Hard Hats"
Most bump caps do not provide suitable protection against falling or glancing objects. Bump caps are commonly used for those who are looking for caps and hats that will make them look and feel good.
However, there are variations of bump caps that are great for workers under low-ceiling places. If you need this type of bump cap, it has to be EN-812 certified to keep your staff protected during their stay in these areas.