PVC Boots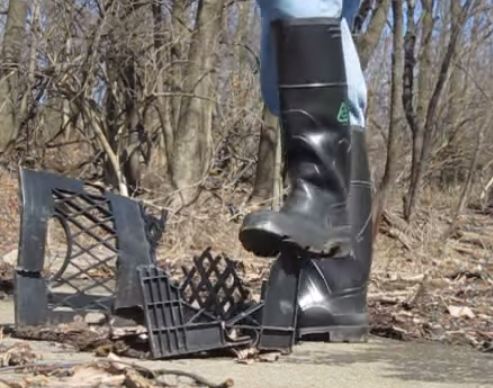 Work boots are a type of foot wear designed to withstand various working conditions of many industries. One of the types of work boots is called PVC boots, named after the material that has been used to create it. PVC boot sizes and covering ranges from below-knees to hip and chest waders.
The right type of PVC boots you need will depend on the nature of your work and activities that require you wearing them.
Is PVC Boots the Right Choice for Me?
At Safety Company, we provide a wide range of pvc boots in this section that are knee-high regardless of gender. These boots are great for activities demanding you to be with wet and mucky jobs like farming, chemical laboratories, and more.
PVC boots keep your feet dry, clean, and safe from harmful substances or chemicals coming from these work places at a very affordable pricing options. Contact us now or ask your safety personnel for more information regarding the right type of pvc boots for your needs today!