Insulated Jackets & Coats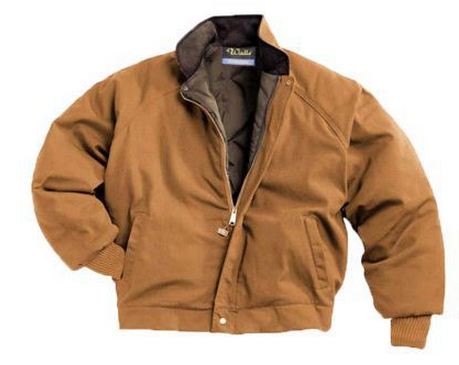 Say goodbye to that winter chill! When you face the elements, you want insulated fabrics in your jacket or coat that will keep you warm and dry. That way you can keep the heat in when you need it most! The benefits to wearing insulated jackets and coats on those blistery days include maintaining your core body temperature without overheating. When you sweat less and keep your body's moisture levels low, you can avoid catching a debilitating flu during the winter.
Your Warm Gear Expert: Insulated Jackets
Browse through our selection insulated jackets and coats. Jackets are available for order purchase in various warming fabrics to keep cold temperatures from seeping in. Our insulated jackets and coats have:
Warm hoods to keep your head warm and cover your ears
Waterproof shells to battle any storm and protect you from the cold
breathable, lightweight or mid-weight fabrics, that ensure you can keep the cold out and you won't sweat
Zippers up the front, some are lined and have pockets to protect your hands
Goodbye chilly, hello warm and toasty!

There are no products listed under this category.