Harness Pouches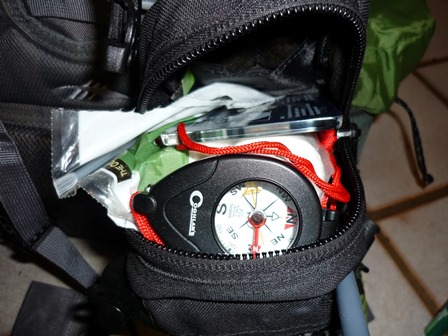 Workplace efficiency is one of the facets employers value the most in an employee. The ability to accomplish the assigned tasks within the desired time period, or less is optimal and highly admired. Employees are most attractive when they are motivated, efficient and productive. However, at times employees cannot reach optimal productivity if the proper tools are not made easily available to them.
Retrieve Tools Easily with Durable Harness Pouches
Safety Company strives to achieve employee satisfaction and comfort. By offering products such as a pocket nail and tool pouch and a padded hammer loop we are attempting to optimize comfort. We realize many tasks require extensive materials and how much easier things become if the things you need are safely stored around your waist.