Sorbents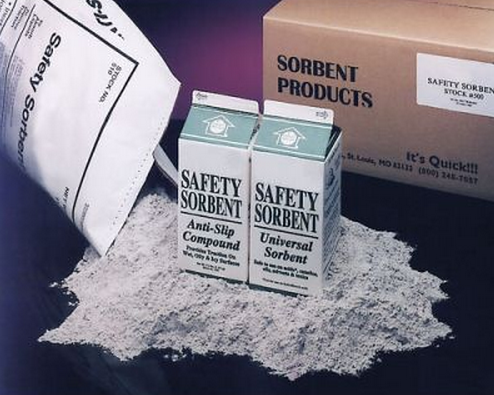 Spill control sorbent rolls, tubes and absorbent pads are manufactured to absorb almost all liquids. In the case of dangerous substances, oil or chemical spills, the sorbents are used for convenient, safe and proper disposal. They are produced with flexibility to fit all needs and absorb liquids efficiently, making our selection of sorbents highly dependable.
Absorbent Pads and other Products for Spills

Available in different shapes and sizes to suit accidental spills in any room, building or external facility grounds.
Spill control accessories are essential for keeping homes and business premises secure, clean and habitable. With the proper sorbents such as absorbent pads, you can ensure that your facility floors are always dry to prevent accidental slips or falls that may result in unforeseen occupational injuries.