Pillows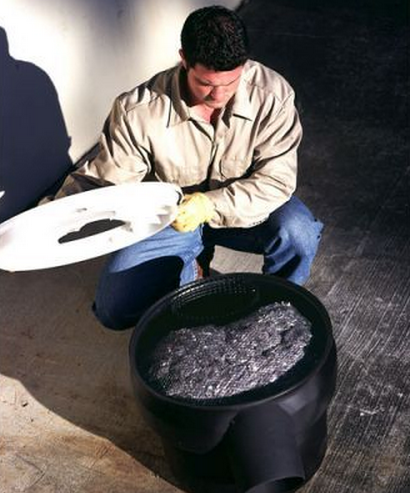 When a large, unexpected spill occurs, mops and towels won't provide a quick or safe cleanup process. Spill Control Pillows are vital to facilities that handle tools or materials involving liquids. Our Spill Control Pillow products can be utilized to absorb and dispose liquids or chemicals that may be hazardous to those who are exposed.
Industrial Absorbent Pillows and Supplies

From drain sealers to military camo sorbent pads, Safety Company offers a selection of Spill Control Pillows that have the ability to manage over 100 gallons of gasoline, paint, brake fluid, diesel fuel, battery acid and other dangerous liquids. All materials used to produce these high performance products are resistant to decay or deterioration.