Stencils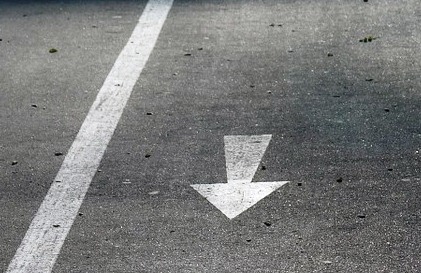 Most public and commercial spaces require floor markings to keep civilians and staff aware of their surroundings. These floor markings can be made using stencils, wherein they show legibly and consistently-created symbols and messages for prompt awareness or notice. Here at Safety Company, we offer a wide range of floor stencils that you can use anytime.
General Features of Floor Marking Stencils
Sizes ranges from 20" x 20" to 24" x 24" panels
Are made from materials to keep the stencils reusable after first round of usage
Flexible and easy to clean; once the paint has dried on it, roll the stencil to remove paint
Recommended for industrial plants, chemical laboratories, schools, and other facilities
Contact us today or ask your safety personnel to get the right floor marking stencils in your area today!