Jackets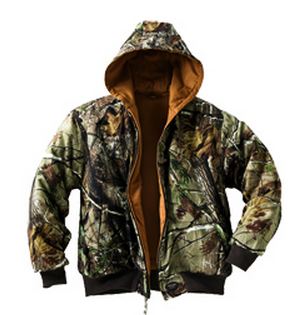 Sports and work wear are one of the most needed clothing for athletes and workers, whether professional or starting out individuals, in order to keep them doing their training and tasks with ease.
Here at Safety Company, we offer a wide range of Sports and Work Jacket, particularly jackets, that are created and designed with your needs in mind.
Common Features of Sports and Work Jackets
They are lightweight while insulated enough to keep your body temperature well-regulated
Most jackets are hooded, to keep your head dry and protected from rains
Some of our jackets are reversible to keep you protected on most environments.
Contact us to learn the right type of sports or work jacket for your needs today!