Confined space Pumps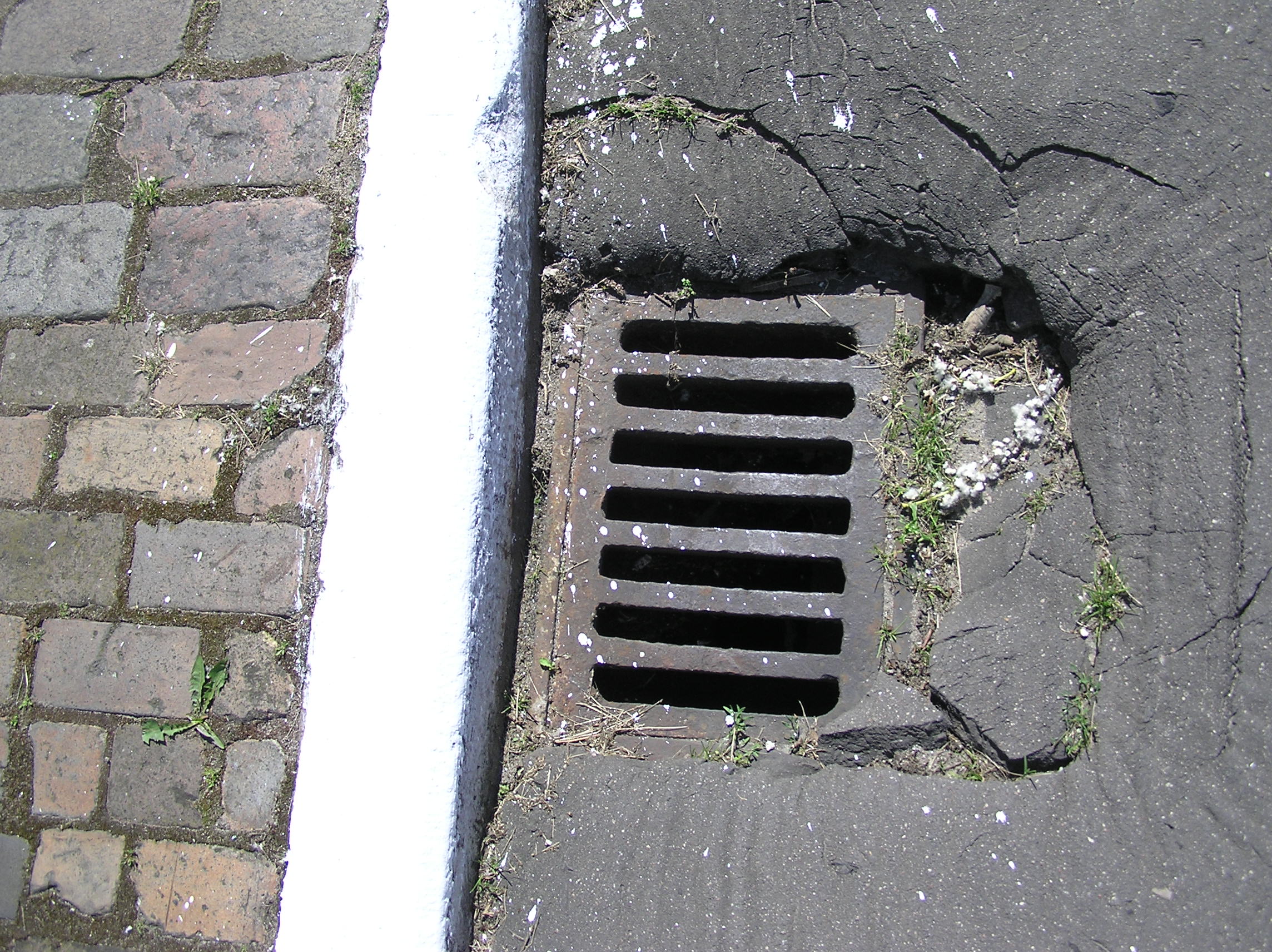 A confined space is any partially closed or full closed space, which is not intended or designed to be occupied by a person. Or, a closed space intended or designed to be at normal atmospheric pressure while an individual is in the space.
Risk Associated With Confined Spaces

Loss of consciousness due to airborne contaminants or engulfment
Suffocation resulting from free flowing material
Explosions caused by ignition of flammable substance
Difficulty in rescuing an injured person trapped in the space.
OSHA Regulation on Confined Spaces

Employers must protect employees who enter confined spaces in the scope of employment
The internal atmosphere must be tested before an employee enters the space
Appropriate training and information must be given to the employee
A competent person must have conducted a written risk assessment
The safety monitoring and communication systems must be in place
A confined entry permit has to be in place
Specific controls on atmospheric, connected plant, flammable gases and explosions are complied with
At Safety Company, we have quality confined space water pumps from allegro industries, which are heavy duty, efficient and OSHA compliant. If you need submersible and ideal confined space water pumps, then we have all your needs covered!