Office Mats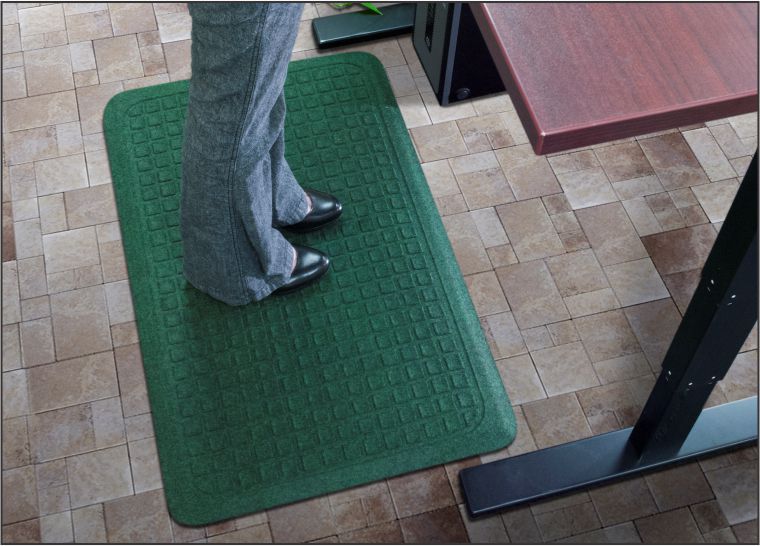 Office floor mats are an important part of any business, whether it be the reception area or offices. They give a floor an air of sophistication and, in addition, are practical in a number of ways.
Wide Range of Office Floor Mats for Any Business
Cactus Anchor Runners will protect newly installed carpets against snow, rain, mud and general daily traffic. Not everyone wipes their feet at the door or changes their wet or dirty boots for clean foot gear. With a cactus runner, you don't have to worry.

If you don't like the look of plastic, the Cactus Vinyl Loop Scraper Mat is the answer. This type of mat looks like an ordinary office floor mat, but is far more durable and has a vinyl backing that prevents it from slipping. Suitable for both indoors and outdoors. Any dust or water the mat collects stays hidden beneath the surface and is easy to clean.

There's also the Andersen Anti-Fatigue Mat. This mat is specially designed for staff who have a standing desk. Not only will the mat keep their feet warm, its blended cushion design will keep feet, legs and back from getting tired.
There are no products listed under this category.