Carpet Blowers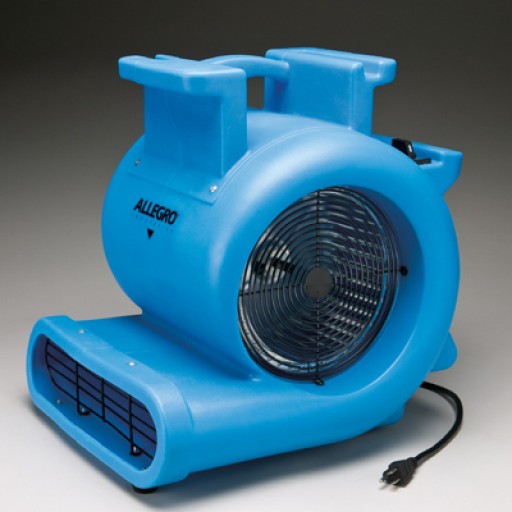 Leaving wet carpet unattended can lead to serious cases of mold and mildew. While traditional box fans are often used for this issue, they are simply not effective at drying the carpet, pads and walls. This is where a heavy-duty carpet blower can be invaluable.
Easy-to-Use Carpet Blow Dryers
Quickly dry out any room or carpet to help prevent the development of mold and mildew. Available in a number of sizes and powers to ensure the desired results are achieved. Efficient, powerful and effective, when it comes to drying out carpets, there is nothing as efficient as a high quality, heavy duty carpet blower.