Enclosed Emergency Environments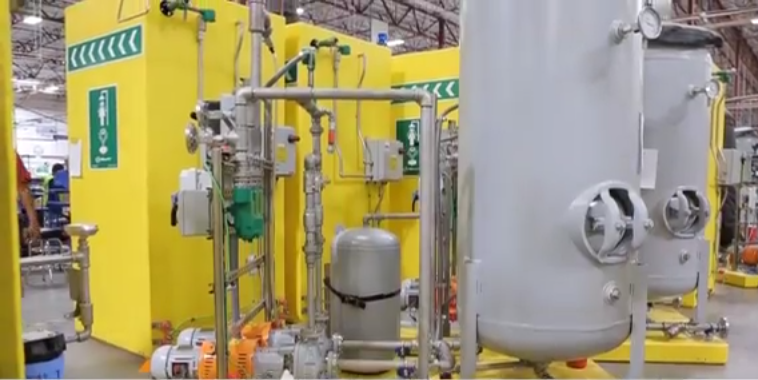 At Safety Company, we offer modern and efficient indoor/outdoor safety showers that can enable you to protect workers from emergency environments. We have a variety of enclosed emergency settings to suit your needs and preferences. They range from the enclosed showers with an insulated enclosure, eye face wash and shower in a heated environment, hot water supply, and gravity enabled shower and a compact booth-like emergency environment.

These structures are designed to provide users with a haven when they are facing a crisis at work. It allows workers to have privacy, comfort and protection from the hazards as they recover from the shock.
Safety Showers
Our enclosed emergency environments are supplied with a reliable water system and have high resistance to corrosion and chemical exposure. The Safety Company's enclosed emergency environments enable workers to take showers during emergencies while completely shielding them from dangerous chemicals. Their efficiency is attributed to the state of art technology and the high standards used to build them.

There are no products listed under this category.